Our Gaithersburg Plumbers Offer Hundreds of Services

Our Gaithersburg plumbers offer more than 100 specialized services on top of the everyday ones mentioned here. If you don't see the service on our list, chances are we do it, we just don't want to make you wade through three pages of service lists to find it. It's easier just to call us and ask. We may even be able to offer a more cost-effective solution for your particular need.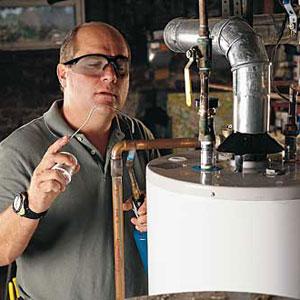 That said, here's a truncated list of what we do offer:


Faucet Repair


Gas Line Installation


Garbage Disposal Installation and Repair


Leak Detection


Remodeling Services


Rooftop Drainage Systems


Sump Pump Installation and Maintenance


Tankless Water Heater Installation and repair


Low Flow Toilet Installation


Toilet Fill Valve Repair


Sink and Shower Installation and Repair


Water Softener Installation


Water Filtration Services


Water Heater Repairs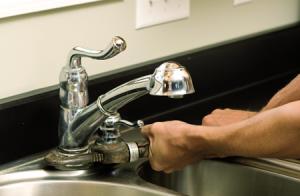 Drain Clearing


Sewer Repair and Replacement


Live Video Inspection Service


Septic System Evacuation


Septic Field Maintenance


Water Line Insulation


Preventative Maintenance Plans


Drain cleaning


Water Usage Counseling


Backflow service
---
We Offer Commercial Plumbing Service, Too

As the go-to plumbers in Gaithersburg, we offer a full range of services to both residential and commercial customers. Whether you are a multi-million dollar office complex or an economy apartment just off the CSX line, we'll give you the full attention you deserve. The only goal we have is to make sure that your plumbing problem is a thing of the past once we hit the door.
---
100% Satisfaction Guarantee!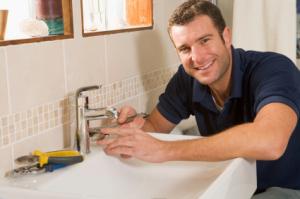 You aren't getting a fly-by-night service here, only the best plumbers in the Gaithersburg, MD area.

In addition to our excellent emergency plumbing service in Gaithersburg, we also do full home or business plumbing inspections and preventative maintenance, because it is our belief that solving an emergency before it happens is the right thing to do. We hope you agree. Our maintenance plans are the best insurance against a major plumbing catastrophe. Call our experienced staff to schedule an inspection and set up a preventative maintenance plan today!
---